Qingdao Navid Biotechnology Co., Ltd. is located in Qingdao, the beautiful sailing city in China. It is a technology-driven high-tech enterprise. With the tenet of "health, no more waiting", the company focuses on the research and development of simplified and integrated new technology for instant gene detection (Point of Care, POCT), and provides customers with a powerful platform for rapid gene detection technology. Relying on the new technology of nucleic acid rapid detection with independent intellectual property rights, the company is based on the field of molecular POCT and customizes the development of rapid detection products for in vitro diagnosis, food safety, agriculture, forestry and animal husbandry, aquaculture, universities, scientific research institutes and other industries, and provides overall solutions such as supporting instruments.
In 2019, Navid Bio established a wholly-owned subsidiary—— Qingdao Jianma Gene Technology Co., Ltd., focusing on the development and industrialization of medical products. The products cover sample release agents, nucleic acid extraction reagents, disposable virus sampling tubes, new crown nucleic acid detection kits and supporting detection instruments, etc., providing customers with a portable, integrated and automated pathogen detection platform.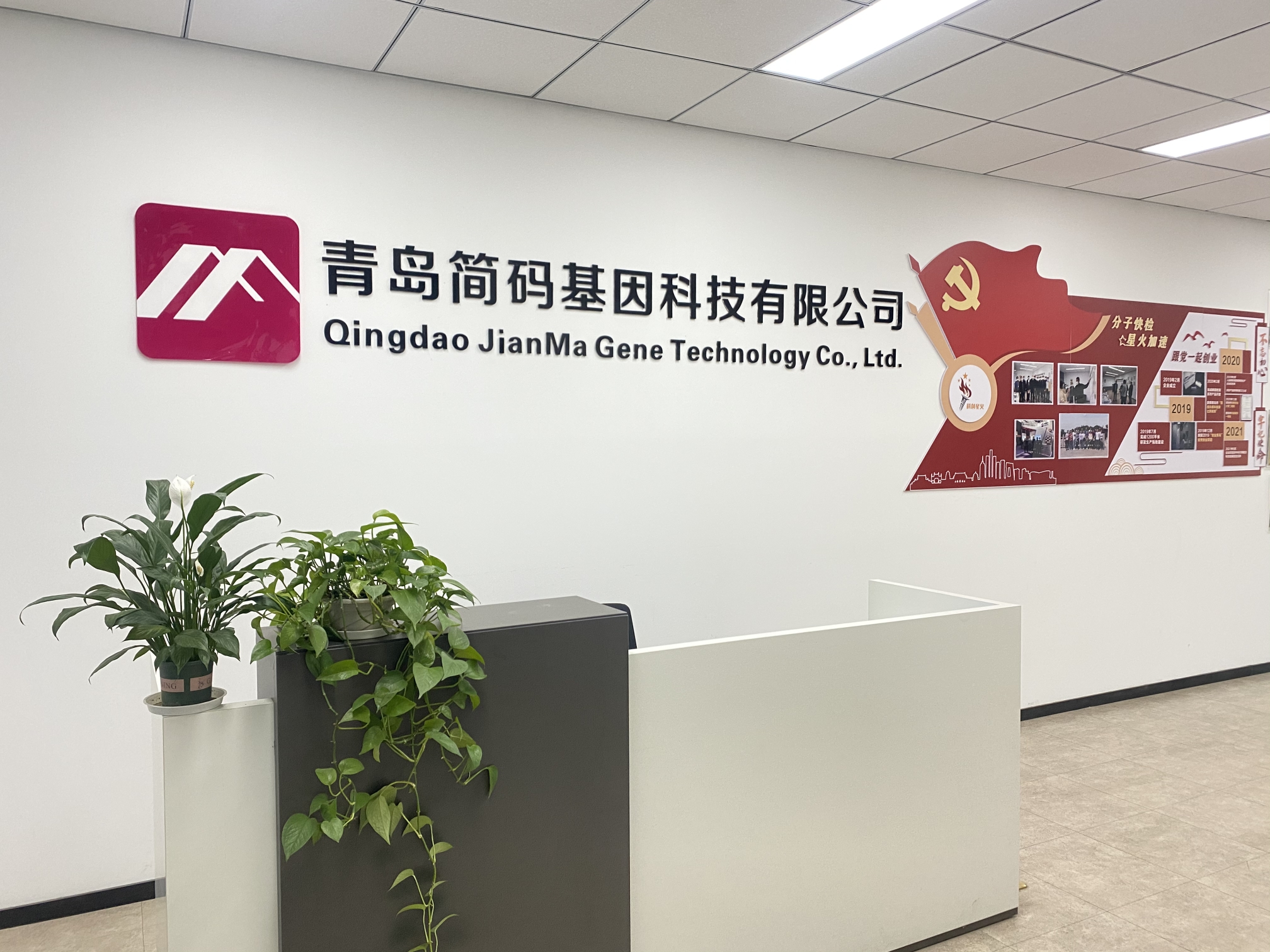 The company's existing R&D, production and office area is 1,200 square meters, equipped with 100,000-level purification workshops and world-leading scientific research instruments and production equipment, and has a complete product development and industrialization system. The company takes "focusing on the field of nucleic acid rapid testing and developing the world's most advanced nucleic acid POCT "Handheld platform" as its strategic direction, using the power of technology and innovation to create rapid testing products for primary medical care and household consumption, allowing more people Benefit from simple and fast nucleic acid detection technology to protect life and health!